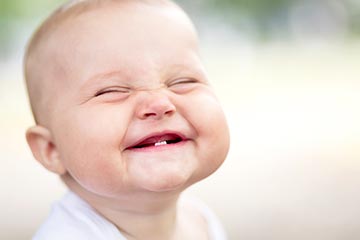 No matter what the age of the patient or the circumstances for their first visit to our office, at Fox Kids Dentistry & Orthodontics, we want to do everything we can to make both you and your child as comfortable as possible. We understand that new places and new people can be a little unnerving, so we will take the time to welcome your family into our office and make everyone feel at home.
First Ever Dental Visit
Has your child never been to the dentist before? No problem! First ever dental visits will vary, depending on age, but overall, you can expect us to do a cleaning, examination of your child's teeth and mouth, possibly a fluoride application, and maybe a few x-rays if over the age of 3 or 4. More importantly, we will take the time to answer questions you have as a family, and will set up a plan to have you come back in the future, whether that be for 6 month checkups, or for treatment appointments. Be sure to arrive about 15 minutes early so we can review paperwork and your child's health history.
Been to the Dentist but New to Our Office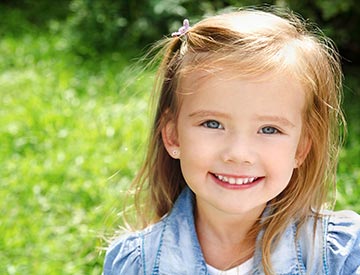 So this is not your first rodeo, but it's your first time to our office, so overall, things still feel a little new and unfamiliar. We will take the time to first review your child's dental history and will work with you and possibly your previous dentist to determine what's been done in the past. No need to repeat unnecessary steps. Based on your child's dental needs, we will often try to jump in where the previous dentist left off, but will still take the additional time to go slow and show everyone the ropes as your child acclimates to a new office.
Initial Orthodontic Visit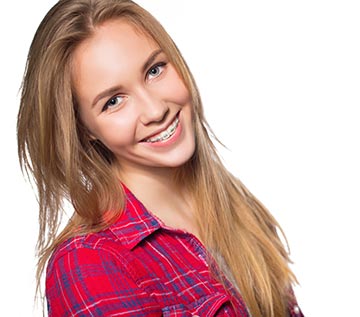 Welcome to the first step to a great new smile! This first visit is a free consultation appointment where we will discuss specific concerns that you have and what the best treatment options for braces are. Our Orthodontist will perform an examination and you may have digital images and impressions taken. We will also discuss the cost of braces, including insurance and payment options. That way we can arrive at the best plan for your family.
Schedule Your Appointment
Does your child need a dental checkup or orthodontic evaluation? Call us at 503-223-5039 to schedule your visit!