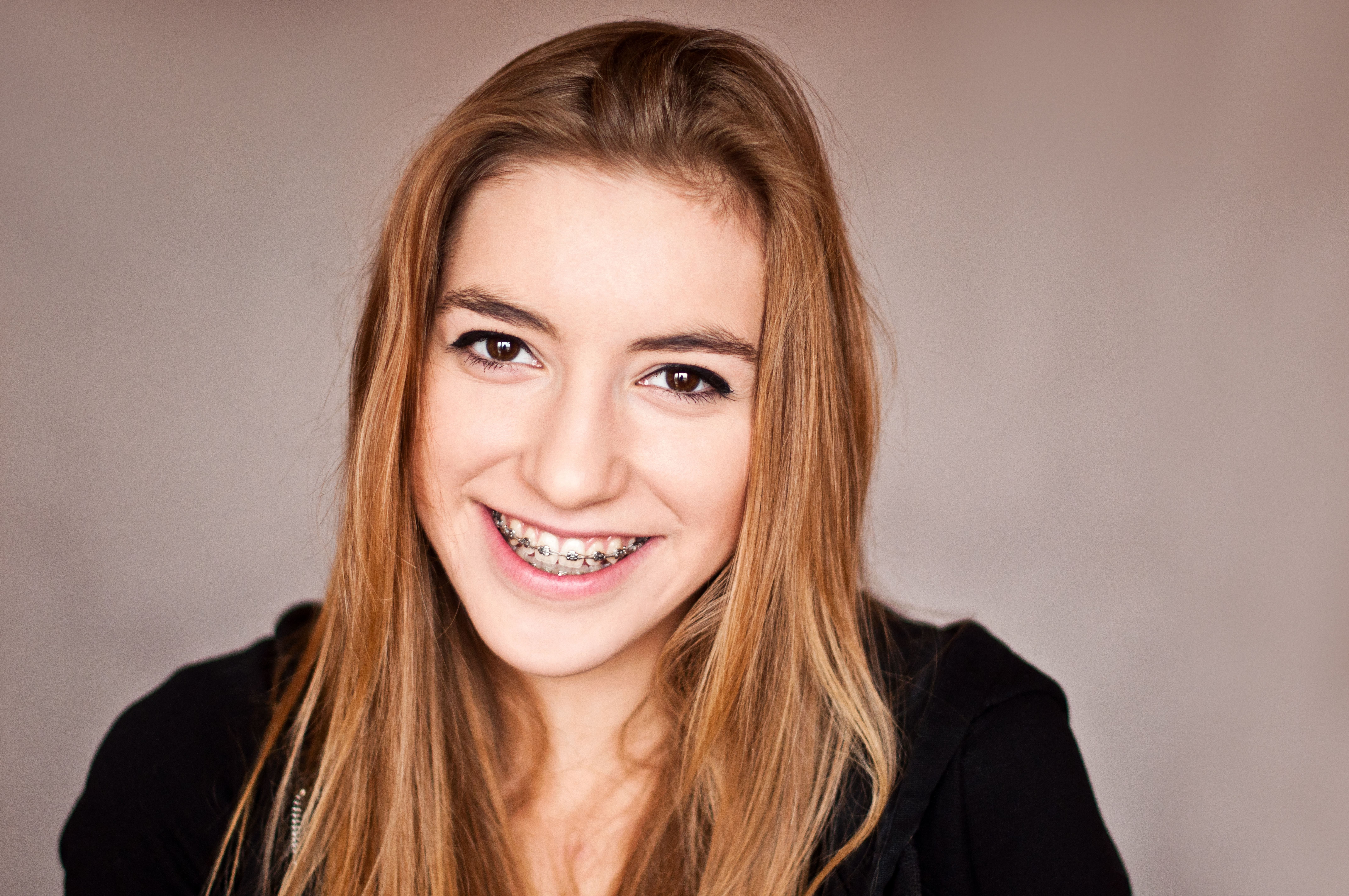 If you're looking for braces treatment in Portland, Fox Kids Dentistry & Orthodontics is the place to go. Our friendly, experienced staff will craft a customized treatment plan to help you achieve the best smile possible. We work with patients of all ages and experience levels.
Call to Schedule Dental Consultation
Signs Your Child Needs Braces
It can be challenging to tell if your kid's teeth need orthodontic attention. Your child might need braces if they:
Have crowded or crooked teeth.
Appear in pain while eating.
Suck on their fingers or thumbs.
Have an overbite or underbite.
Breathe primarily through their mouth.
Experience jaw clicking
Treatment Options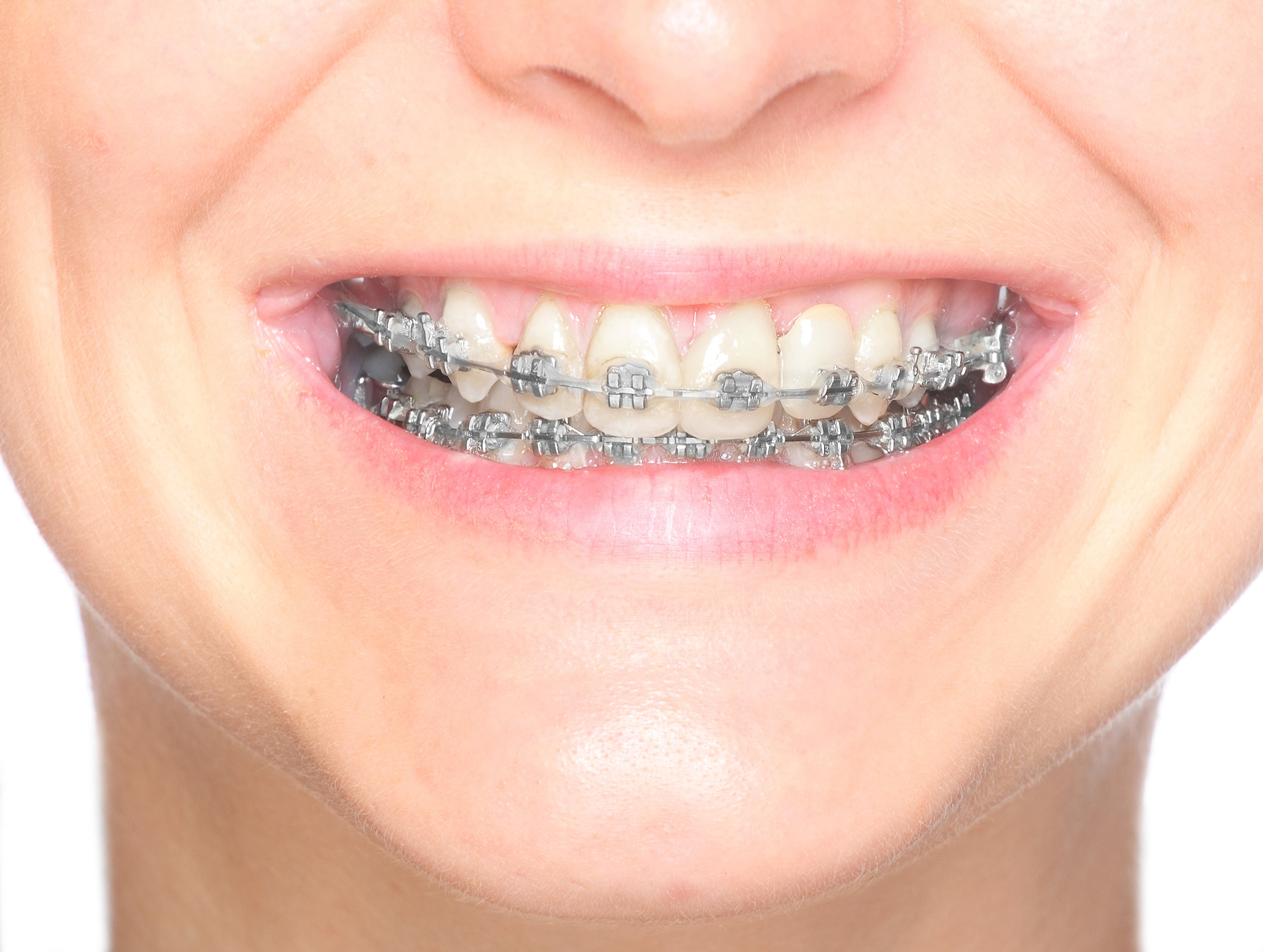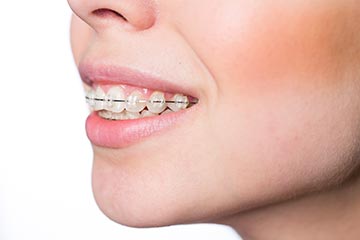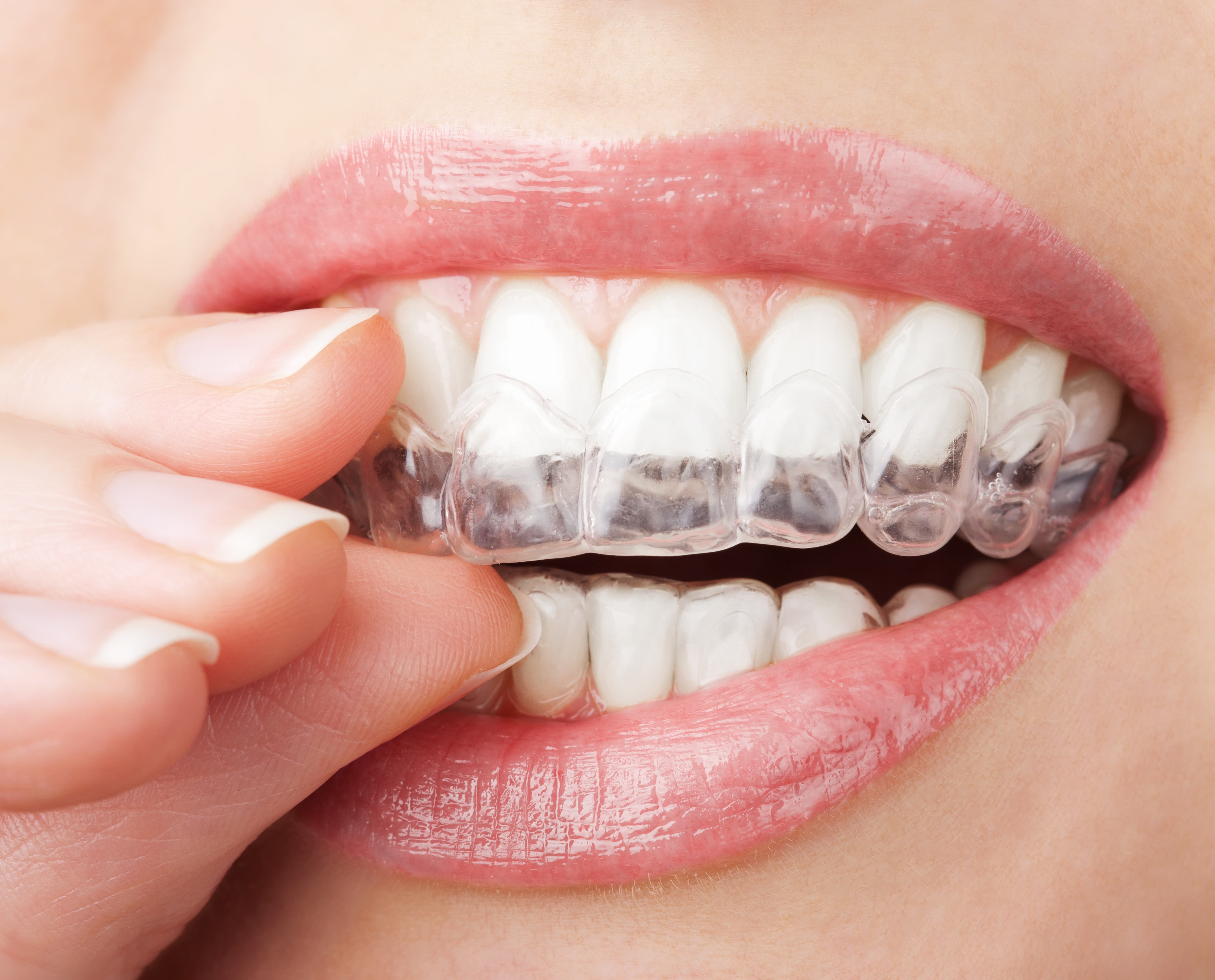 Treatments for these symptoms may involve:
Traditional metal braces: Traditional braces are the most common way to straighten teeth. They consist of a series of brackets bonded to your teeth and connected by wires. The wires are periodically tightened to gradually move teeth into the proper position.
Clear braces: Similar in function to traditional braces, clear braces use tooth-colored plastic or ceramic materials that blend in with your child's natural smile.
Invisalign: This BPA-free treatment uses clear, removable aligners to straighten teeth without braces. Invisalign is ideal for adults and teens with mild to moderate crowding, gaps, overlap or other minor problems.
The Process of Getting Braces in Portland
Braces, clear braces and Invisalign are the most common orthodontic treatments for adults, kids and teens. The treatment process is straightforward:
Schedule an orthodontic consultation: Your first appointment will last between 30 and 60 minutes. You should bring your child, their medical history and any X-rays or photos you may have of their smile. Our team will discuss your child's oral health goals and answer any questions you have about braces.
Receive recommendations from our pediatric orthodontist: Our pediatric orthodontist will take X-rays and perform a thorough exam to find the best course of action. After, you will receive treatment recommendations best suited for your child.
Proceed with treatment: You'll decide whether you want to proceed with the recommended treatment plan and schedule your next appointment!
Foods to Eat & Avoid with Braces
What Sets Us Apart
If you're looking for a pediatric orthodontist near Portland, you've come to the right place.
Fox Kids Dentistry & Orthodontics' ABO-certified orthodontist, Dr. Paul Fox, is dedicated to providing the best possible treatment for your child's smile. With an eye toward the future, we'll work with you and your child to create a plan that addresses their needs today and help them create a beautiful smile for their future.
Schedule Your Consultation Today
Your child's smile is one of their most important assets and we want to ensure they have the best orthodontic care. We offer free consultations with our pediatric orthodontist, Dr. Paul Fox, who will be happy to answer any questions you have about treatment options. Contact us to schedule your first consultation today!