Pediatric Dental Cleaning Services in Portland, Oregon
If you've been searching for pediatric teeth cleaning services in the inner Portland, Oregon area, Fox Kids Dentistry & Orthodontics can help.
With our expert pediatric dentist and orthodontist, Dr. Dana and Dr. Paul Fox, and dedication to every family we care for, we can provide a secure dental home where your child receives excellent teeth cleaning and a thorough understanding of the importance of good dental hygiene.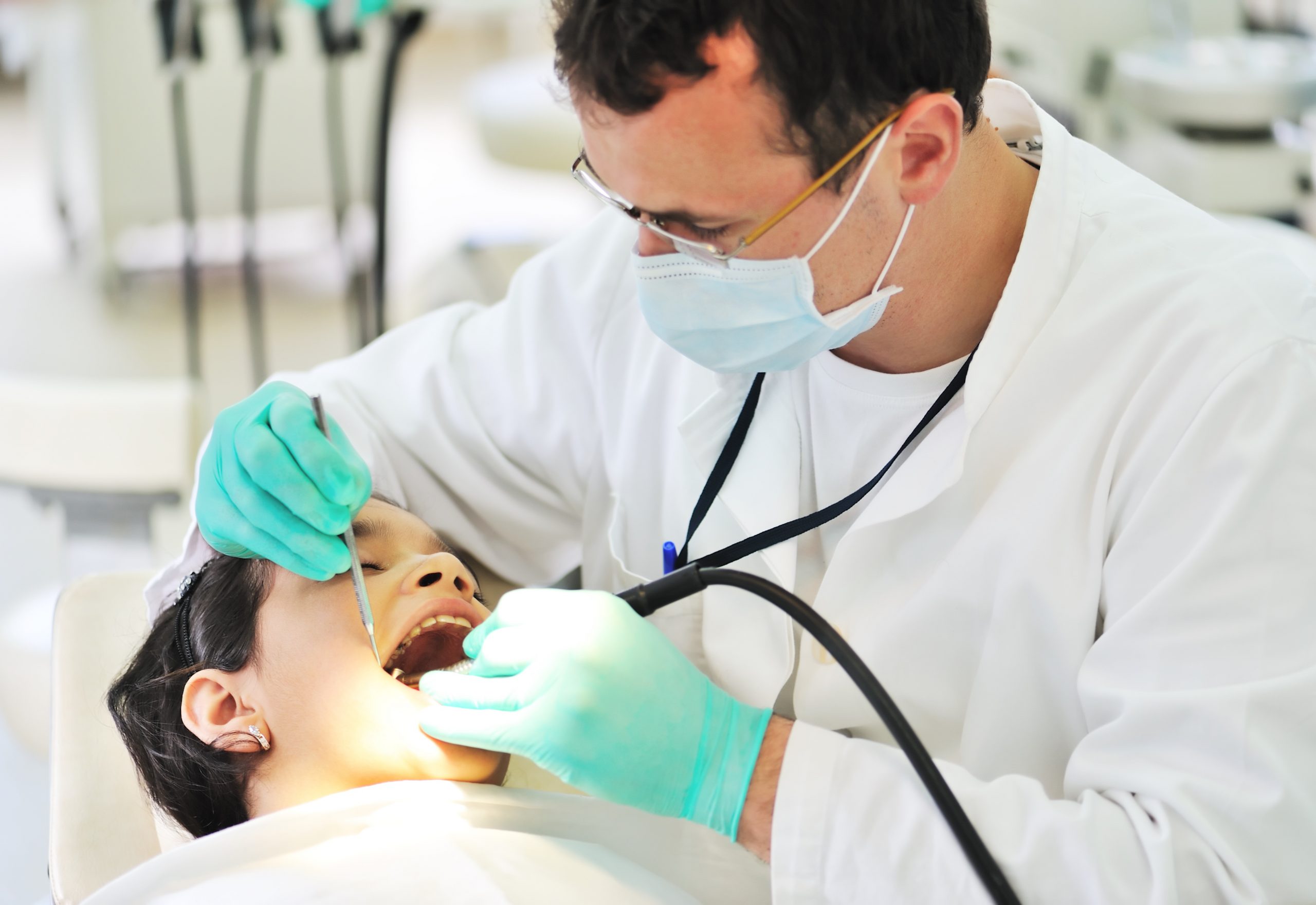 What's Included in Our Pediatric Teeth Cleaning Services?
Our pediatric dental cleanings accompany our regular checkups. We will complete the following with each teeth cleaning service:
Examine your child's teeth for tartar and clear away build-up
Remove stains forming on the surface of the teeth using a spinning rubber polishing cup
Floss your child's teeth
Guide your child in the best tooth-brushing practices to make sure they care for their teeth outside the office
Inform parents of any specific areas that are being missed with brushing or that require more thorough care
We base our oral hygiene instructions on every families' needs to ensure each child understands how to keep up with proper dental care. This practice contributes to our message of preventive care and reduces your child's chances of getting a cavity.
After the cleaning, we continue with the rest of the regular checkup, which includes an exam by Dr. Fox, fluoride and x-rays as needed.
Why Is It Important For Children to Have Regular Dental Cleanings?
As your child grows, so do their teeth. With regular cleanings, we can make sure your child's teeth are coming in smoothly and staying healthy throughout the process. Removing plaque and tartar will keep your kids' teeth happy and cavity-free as they grow in.
Regular dental cleanings also help reduce your child's chances of developing gum disease and cavities. Plus, the close attention our Portland pediatric dentist gives during a cleaning helps us spot potential problems and complete the proper preventive care so your child can avoid issues down the road.
What Age Should a Child Go to the Dentist for a Cleaning?
While it may seem early, your child should start getting cleanings by age 1. Although they may not have many teeth yet, the cleanings will help manage the teeth and enamel already there.
Just like regularly scheduled checkups, starting your kids' cleanings early on establishes a healthy foundation for regular appointments into adulthood.
While infants and toddlers may have fewer teeth that some of the bigger kids that come to our clinic, infant cleanings provide a lot of hands-on demonstration to parents. This allows parents to have more effective and efficient brushing skills while at home.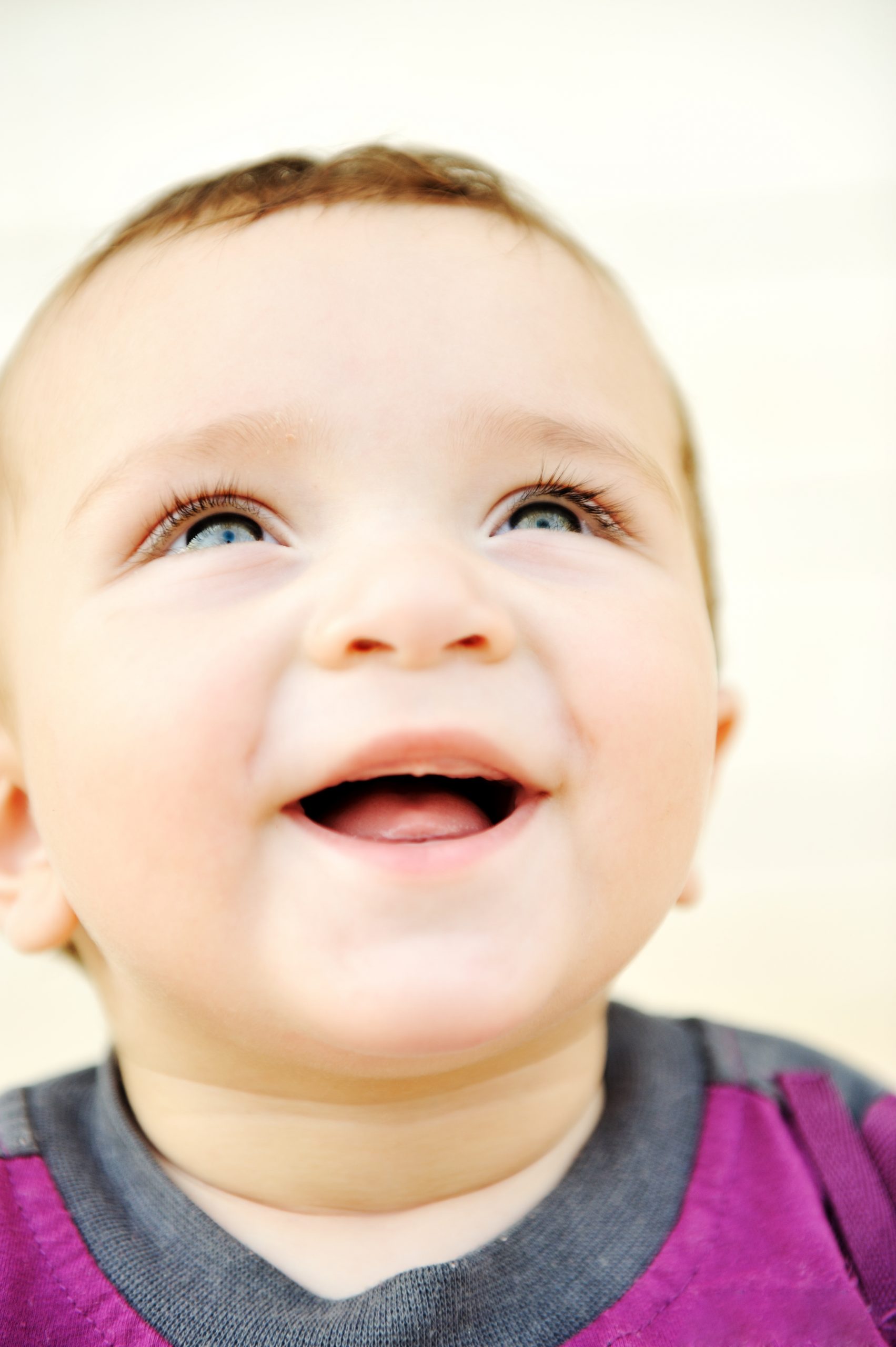 How Often Should Children Go to the Pediatric Dentist for a Cleaning?
We recommend your child goes to the dentist once every six months. This dental schedule allows us to keep track of your child's progress and keep a watchful eye on plaque buildup. When you attend regular checkups, this also help us establish stable relationships with every child, so they feel safe and comfortable in our office.
For patients that are prone to more tartar and build-up, we may recommend cleanings more often based on the patient's oral health status. Our hygiene team and pediatric dentist will let you know what cleaning frequency is most appropriate for your child.
Schedule Your Children's Dental Cleaning Today
At Fox Kids Dentistry & Orthodontics, we're focused on helping children form healthy relationships with dental care. We continue to work hard at streamlining the dental checkup process and making it approachable for kids of all ages.
Your child deserves reliable dental care early in life to encourage good practices well into adulthood, and we stand by that philosophy.
If you're in Portland, Oregon and you need to schedule your children's dental checkup, give Fox Kids Dentistry a call at 503-223-5039 or fill out our online form to schedule your appointment.
We look forward to meeting you!