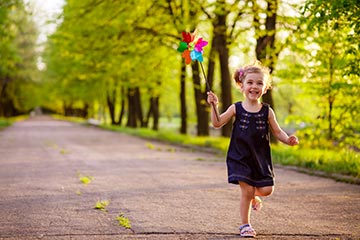 The goal of our kids dental practice is to provide our patients with healthy teeth in a warm and trusting environment. We strive to deliver the very best service we can to our dental patients and their families to make dental visits more enjoyable and stress-free. We understand that there are many factors in selecting a kids dentist and we want to provide the very best experience for our patients.
First Visit
Regardless of what brings you into our office for the first time, we are glad you're here and want to make your experience as enjoyable as possible!
Patient Forms
Find all the necessary new patient forms, so you can conveniently complete them prior to your arrival.
Insurance & Financial
We take many different insurance plans and will help you determine your coverage. We also have payment plans to make treatment affordable for your family.
Schedule Your Appointment
Does your child need a dental checkup or orthodontic evaluation? Call us at 503-223-5039 to schedule your visit!