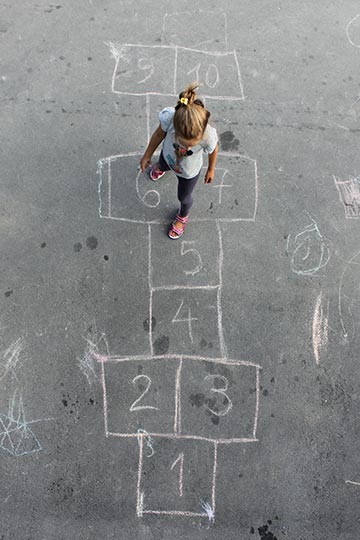 The Lowdown on Dental Insurance at Our Portland-Area Children's Dentist
It is our goal to find a financial arrangement that will work for each and every family. That is why we work with many different dental insurance companies to give our patients the best value.
We can also call your insurance company on your behalf to find out what dental benefits are part of your plan.
Please be advised that each patient will be responsible at the time of service for their estimated portion of the fee that is not covered by the insurance company. And if you don't have dental insurance, we can discuss your options for payment as well, like a cash discount, or a payment plan.
As a courtesy to our patients, we offer interest-free payment plans for certain procedures, such as orthodontic treatment and extensive pediatric dental treatments. If this is something that would be of assistance to you, please let us know and we would be happy to discuss your options.
We don't want the cost of braces to ever get in the way of you getting orthodontic treatment and achieving the smile you've always wanted, so we will work with you to arrive at a financial plan that works for every family.
We Accept the Top Family and Dental Insurance Plans in Portland
Many of our patients have family insurance that helps them get the medical and dental care they need. We want to provide care to as many Portland-area families as possible. That's why we work to keep informed about insurance trends in the area.
We accept all of the major dental insurance plans for families in and around the city. This makes it easier for you to come to our office for visits confident that your insurance will cover these services.
Aren't sure whether something we offer is covered by your insurance plan? We can help you figure it out. Our office staff has worked with many different insurance plans over the years. We can contact your dental insurance company to find out if you are covered for:
• Braces
• Sealants
• Fluoride treatments
If we recommend a service that is not covered, we can discuss other options or help you figure out a way to pay for it. We want your kids' teeth to stay protected no matter what.
In this shifting health insurance climate, we realize things may change quickly for you and your family.
We remain committed to the success of each patient. That means providing personalized and flexible plans tailored to each child we see and taking into account their family's needs.
Whether you have questions about orthodontics insurance or you just aren't sure what your plan covers, we can help you sort things out. We care about helping you find the best solutions for your children and their dental health.
We gladly accept cash, check, debit card and credit card. Also, please keep us informed of any changes to your dental insurance, such as a change in carrier, policy name, or change of employer so we can make the necessary adjustments in our system.
Schedule Your Appointment
Does your child need a dental checkup or orthodontic evaluation? Call us at 503-223-5039 to schedule your visit!