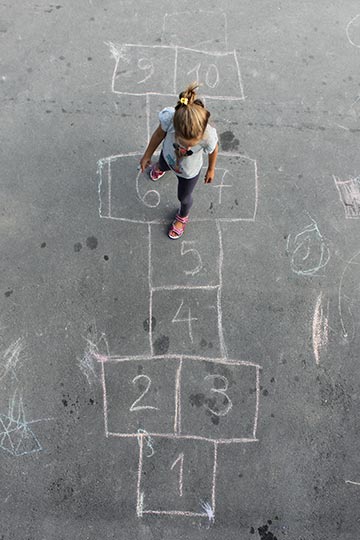 It is our goal to find a financial arrangement that will work for each and every family. That is why we work with many different dental insurance companies to give our patients the best value. We can also call your insurance company on your behalf to find out what dental benefits are part of your plan.   Please be advised that each patient will be responsible at the time of service for their estimated portion of the fee that is not covered by the insurance company. And if you don't have dental insurance, we can discuss your options for payment as well.
As a courtesy to our patients, we offer interest free payment plans for certain procedures, such as orthodontic treatment and extensive pediatric dental treatments. If this is something that would be of assistance to you, please let us know and we would be happy to discuss your options. We don't want the cost of braces to ever get in the way of you getting orthodontic treatment and achieving the smile you've always wanted, so we will work with you to arrive at a financial plan that works for every family.
We gladly accept cash, check, debit card and credit card. Also, please keep us informed of any changes to your dental insurance, such as a change in carrier, policy name, or change of employer so we can make the necessary adjustments in our system.
Schedule Your Appointment
Does your child need a dental checkup or orthodontic evaluation? Call us at 503-223-5039 to schedule your visit!