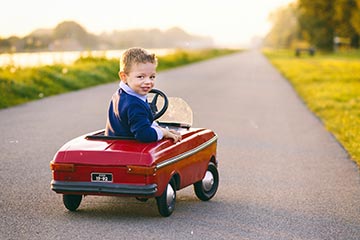 We know that downtown parking can be a headache. That's why we validate parking for the SmartPark garage on SW 10th & Yamhill. It is conveniently located one block away from the office. Simply bring your SmartPark ticket into your appointment and we will validate it for you.
If you prefer to take Max, we are located one block away from the Red and Blue line at the "Galleria SW 10th" stop. Our office building is also conveniently located right on the streetcar line.
Schedule Your Appointment
Does your child need a dental checkup or orthodontic evaluation? Call us at 503-223-5039 to schedule your visit!